I love creating places people love to be.
Like your Venezuelan American best friend's beach house. And his kitchen.
Working with award-winning restauranteur Giorgios Bakatsias of Giorgios Group,
we renovated the lot of the 1950's Park Ave Hotel on South Beach at 23rd and Park,
and transformed it into a 50-room, 5-star boutique hotel and restaurant.
A little vintage, a little retro:
Welcome to Vintro!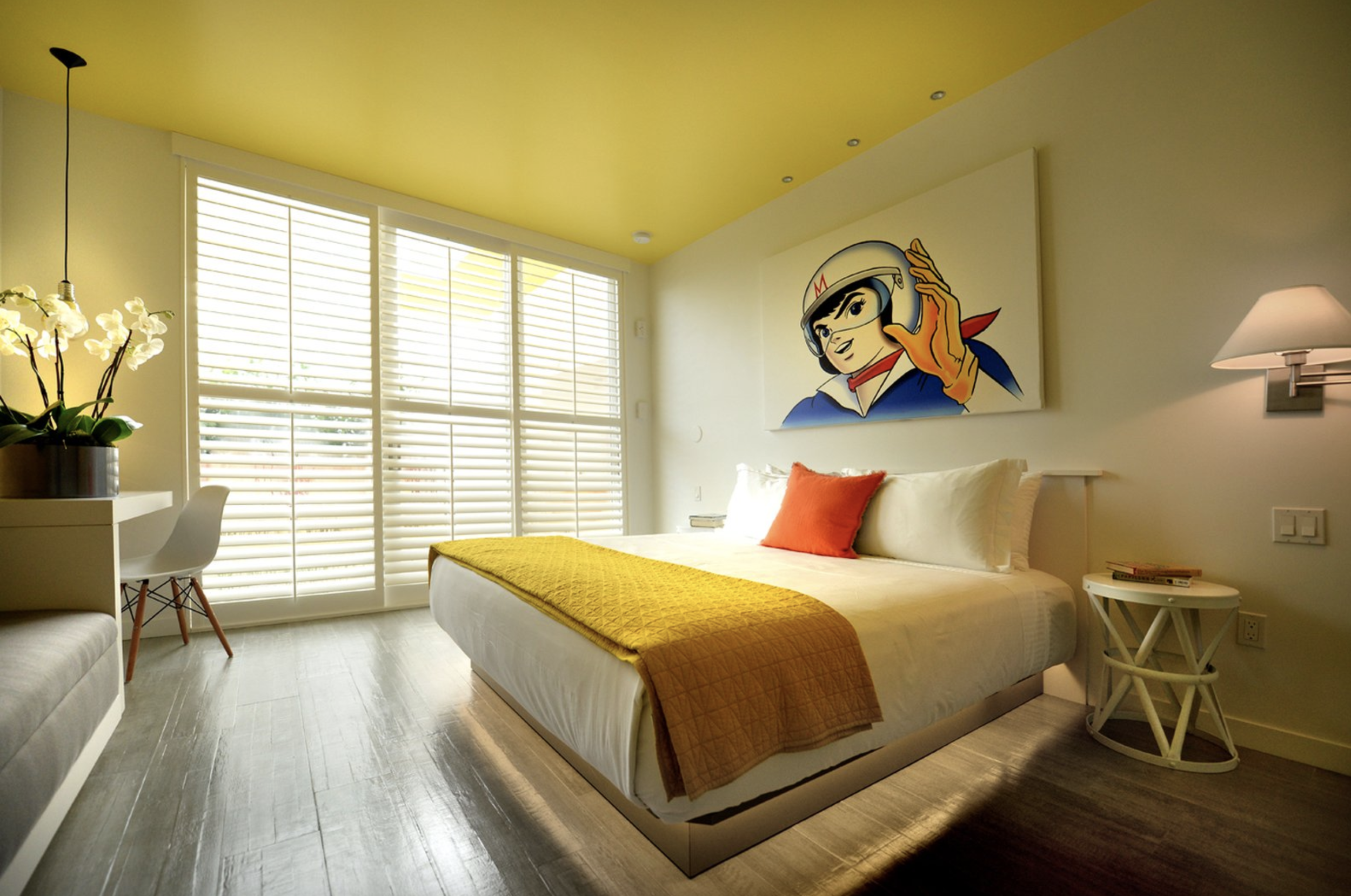 The hotel has been sold to the Hilton Curio Hotels collection.

My only complaint is they changed the scent blown through the air vents when you walk in, which was deliberately chosen for its adventurous yet playful musk aroma.
you: but this seems like such a cool job, why did you leave?
me: i legitimately have no idea.